WALZ - goRIDE
Brainstorming and networking very easy and damn cool!
Every year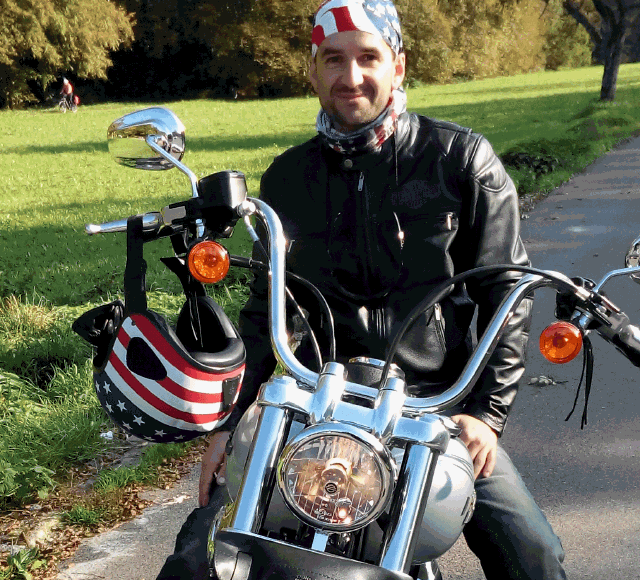 . . . we would like to bring our idea factory and our brainstorming to the streets, on two wheels.

From February to April and from July to October is again season for us and we bring our ideas to the streets of Tenerife, (by 2015 also in Austria and Germany).

In this way, we combine work and fun in a very cool way. Welcome and bienvenido to our Tenerife-Biker-Event "goRIDE-Science"



What's that?
It is a meeting of people who work in research and development, education and responsibility and drive a Harley-Davidson.
Managers, academics, scientists, researchers from Germany and Spain, thinkers and freelancers etc. , who are willing and willing to engage in an open and open debate in all directions and who are committed to the "Principle of Long Lines" in politics and business.

From 2021: We meet for different (regular) day trips to Tenerife and for different multi-day trips (2-5 days) throughout the Canary Islands.

And, interest? Then just send a short eMail with the keyword "goRIDE"